---
We have
4

reloading points around the USA & AFRICA

National
transport


International
transport


Intercontinental
logistic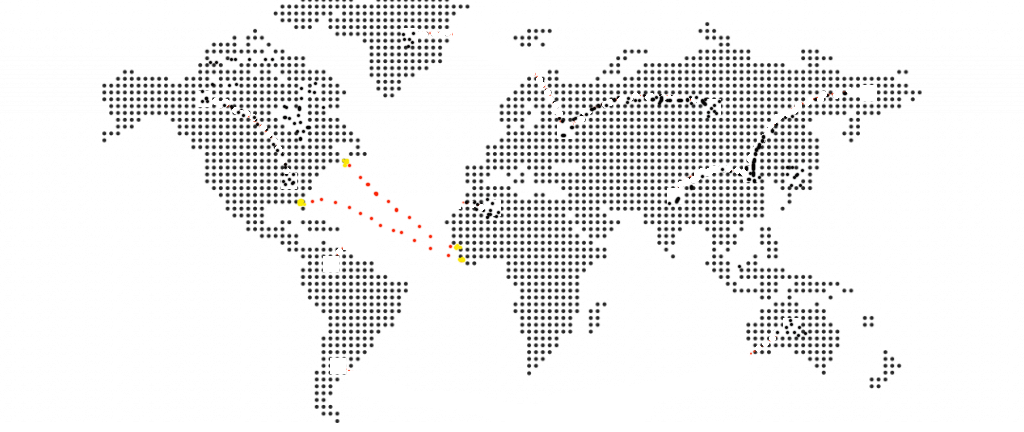 BringBack can bring back imports and exports shipping from Miami or New York
and most ports on the East Coast!
BringBack LLC is a minority-owned and operated sourcing import and export company!
We pride ourselves on finding the right products with the right quantity for the right company!

---
We adapt
our services


to the needs of our clients
National & International transport
Intercontinental logistic
---
Door to Door Service - Faciliate, Locate, Aquire, Prep, Ship, Coordinate, Deliver

---
Moving goods reliably on the continent of Africa for shipment to the USA only!
Gold / Rubber / Cocoa / Lumber
SPECIAL ORDERS - Large quantities & rush shipments take priority!

---
What
our customers

says
about our company
"When we decided to split our Non-profit into an NGO in Ghana. BringBack was there! Seemless acquisitions, flawless delivery, on time!

"Toyota Yaris Delivered without a scratch! I just asked BringBack to Bring it to me!"

You are our future happy satisfied customer! Call me, I'm Hope 754-242-4778
$810M
---
Ghana Imports from the United States every year!
$582M
---
United States exports from Ghana!
NEWS FLASH!!! BRINGBACKLLC. HAS BECOME THE SOLE DISTRIBUTOR OF PHENOMENAL ALKALINE WATER 11PH
NEWS FLASH!!! BRINGBACKLLC. HAS BECOME THE SOLE DISTRIBUTOR OF PHENOMENAL ALKALINE WATER 11PH FOR THE WHOLE CONTINENT OF AFRICA!
BringBackLLC. has become the sole distributor of Phenomenal Alkaline Water 11pH for the continent of Africa! pHenomenal is pure water that has been transformed into an "acid eater", although "kidnapper" would be more accurate. It's H2o (2 hydrogens, 1 oxygen) that is missing 1 hydrogen molecule. Inside you, it seeks, finds, and binds with free hydrogen molecules stored in the body (which happen to be acidic). Once bonded (or eaten or kidnapped) it has turned back into H2o which you eliminate through urination. Because of that, you may notice that you urinate more frequently than before you started drinking it and that, ultimately, is why many people experience a 2+ pound decrease in their weight in the first week.

---
Do you have questions?
Do not wait,
let's talk.
+233 245417958 or
1-954-669-7227
USA
Hope @954-669-7227
1404 East Las Olas Blvd
suite 2384
Fort Lauderdale Fl 33301
USA
ATL
Station Georgia
954-669-7227 Olivia
West Africa
P.O. Box CO 3890
Community One,Tema
William +233 (0)245417958
Ghana
Latanja Hope
954-669-7227 USA
info.bringback@gmail.com
USDOT Number: #3505370 MC/MX/FF Number(s): #FF-42450